Hey!

Sorry for the delay. My memory is not what it used to be. ;)

So for this week, we have:
a)Arthur: Knights... Brothers and arms... Your courage has been tested beyond all limits.
Bors: Yes.
Arthur: But I must ask you now for one further trial.
Bors: Drink.

and/or

b)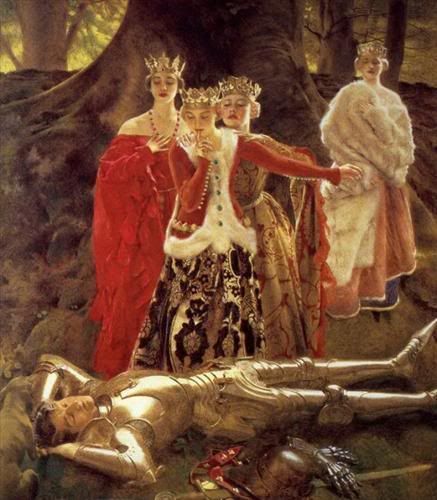 Enjoy! You have two weeks. And remember you can answer any prompt anytime.