Hi! Sorry for the delay and thanks to everyone who's been participating lately. It's lovely to see activity here.

here are your prompts for this time:

a) It was the wicked and wild wind
blew down the doors to let me in
shattered windows and the sound of drums
people could not believe what I'd become

Coldplay, Viva La Vida

b)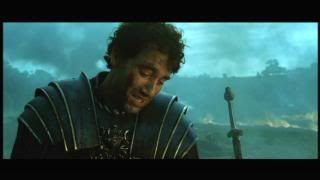 Enjoy! Good luck.