Here is/are your new prompts for the next four weeks.

a)With throbbing veins and burning skin, eyes wild and heavy, thoughts hurried and disordered, he felt as though the light were a reproach, and shrunk involuntarily from the day as if he were some foul and hideous thing.

Charles Dickens, Nicholas Nickleby

b)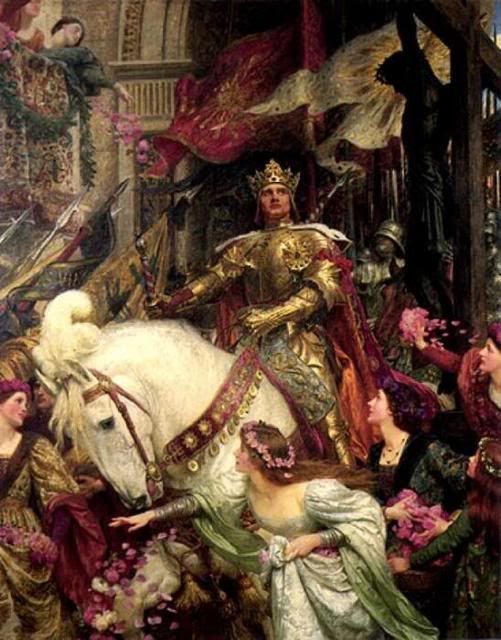 c)"You loved my father, I know. That makes us brothers. Smile for me now, brother."

Joaquin Phoenix as Emperor Commodus, Gladiator

Enjoy!